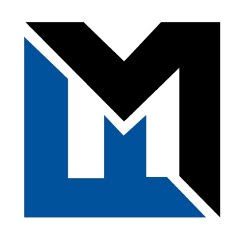 Sit back, relax, and let's get your stuff insured.
Click the product below to get started!
Renters
This will cover your personal belongings from fire, theft, and other losses.
We also cover many unforseen losses such as: Identity theft, Additional living expenses and liability coverage.
Home
Whether you occupy your home or rent it out, we can insure it. Start now to protect your biggest investment
This will cover your home and belongings for water damage/sewer backup, will insure your home systems and equipment, and provide ervice line coverage… to name a few.
Condo
Condo units can be complex. We're here to make it simple.
Included in your policy are: Your belongings, condo loss assesment coverage, contingent coverage, betterments and improvements, additional living expenses and condo corp deductible buy-down options.
A division of