In addition, we want to give back to the community.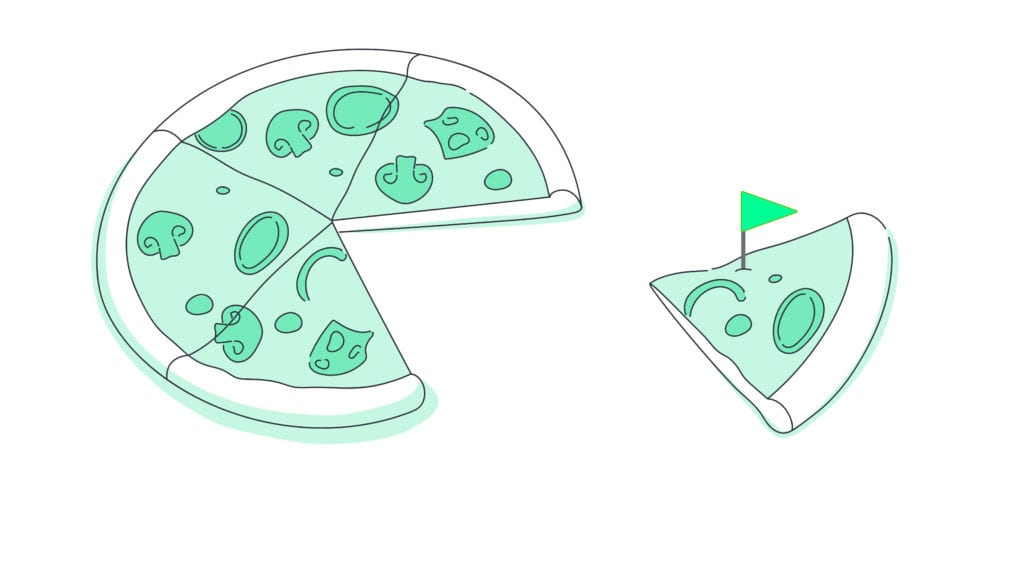 For every policy that is purchased through Mello, we donate to one of our amazing charitable partners. The best part is, YOU choose which organization your portion goes to!
---
Our people make the difference
When a claim arises, we understand the need to have someone in your corner. That is why our insurance brokerage is different. We offer simple online products and services, but with a personal touch. With our prairie roots, we understand the need to help your fellow neighbour and be there in your time of need. That is why our staff is focused on connecting with our customers and making sure they're needs are looked after. Our claims are handled by people, not bots.
---
Our "Dream" Team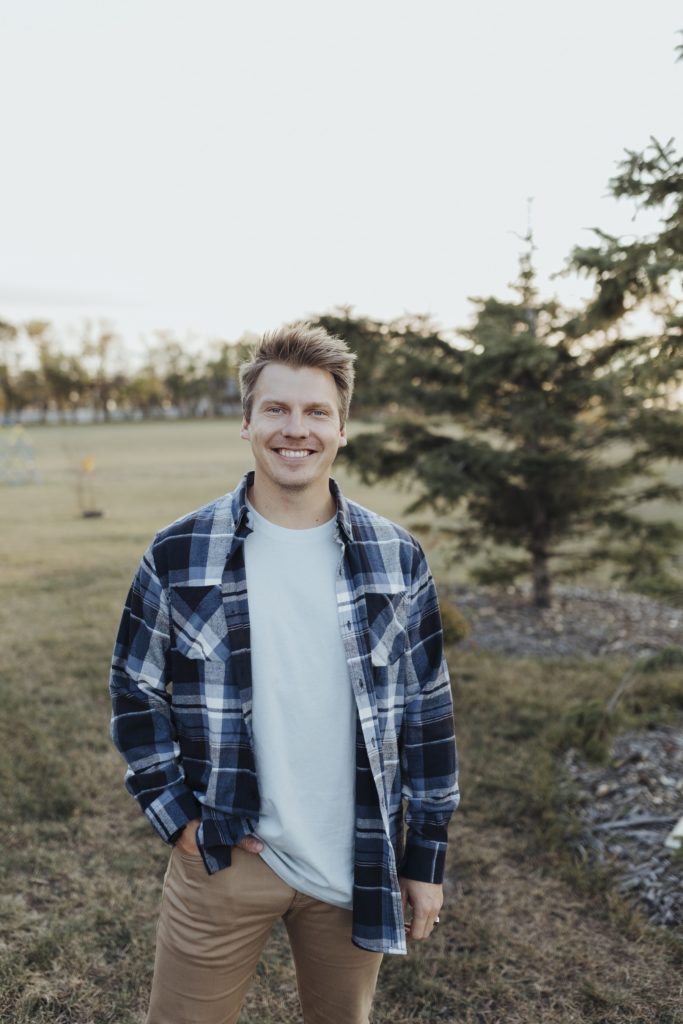 Lyndon Block is the Founder and CEO of Mello Insurance. Lyndon has been an insurance broker in Saskatchewan for over 17 years.

His parents, Don & Jeannette Block and Grandfather Isaac Block, started the insurance journey over 60 years ago. Now entering the third generation, you could say that insurance is "in his DNA."
---
Kayla is our Chief Financial Officer and is leading the charge on our Life Insurance expansion.

Kayla has numerous designations, Chartered Investment Manager (CIM), Fellow of the Canadian Securities Institute (FCSI), and Certified Financial Planner (CFP – President's list – Top 3 in Canada). If these accolades weren't enough, her finest achievement are her two wonderful children – Madden and Ava.
---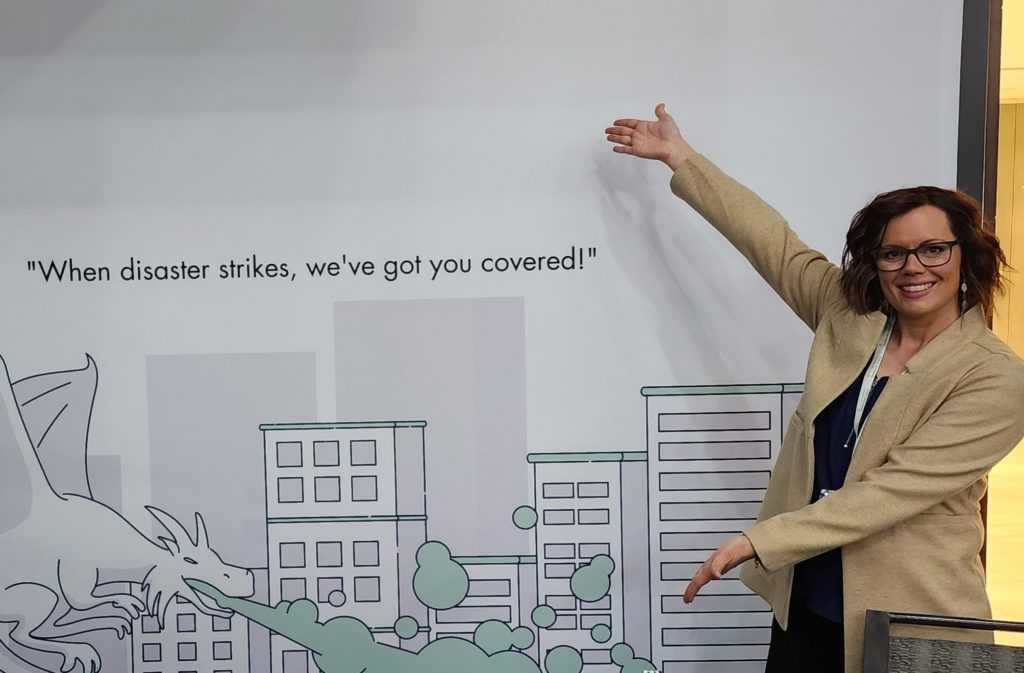 Amy is likely the positive voice at the other end of your phone calls and emails. Amy is homegrown in Saskatchewan and has been involved in the insurance industry since 2013. If you ever need anything at all, Amy will take care of it and make sure you're looked after.

She has a busy family, married, with twin boys and a daughter. You'll likely run into her at a ball diamond, campground or hockey rink!
---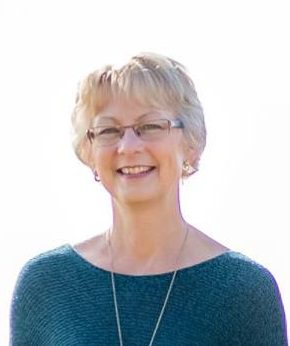 Karen has a passion for helping individuals, especially when it comes to managing their finances. Karen is our billing administrator, and with a strong bookkeeping background, Karen provides her clients with expert advice, professionalism and responsiveness to keep their finances on track.

Karen has a busy family, married, with three kids and four grandchildren. She "Mello's" out by getting up early in the morning with a nice cup of coffee.
---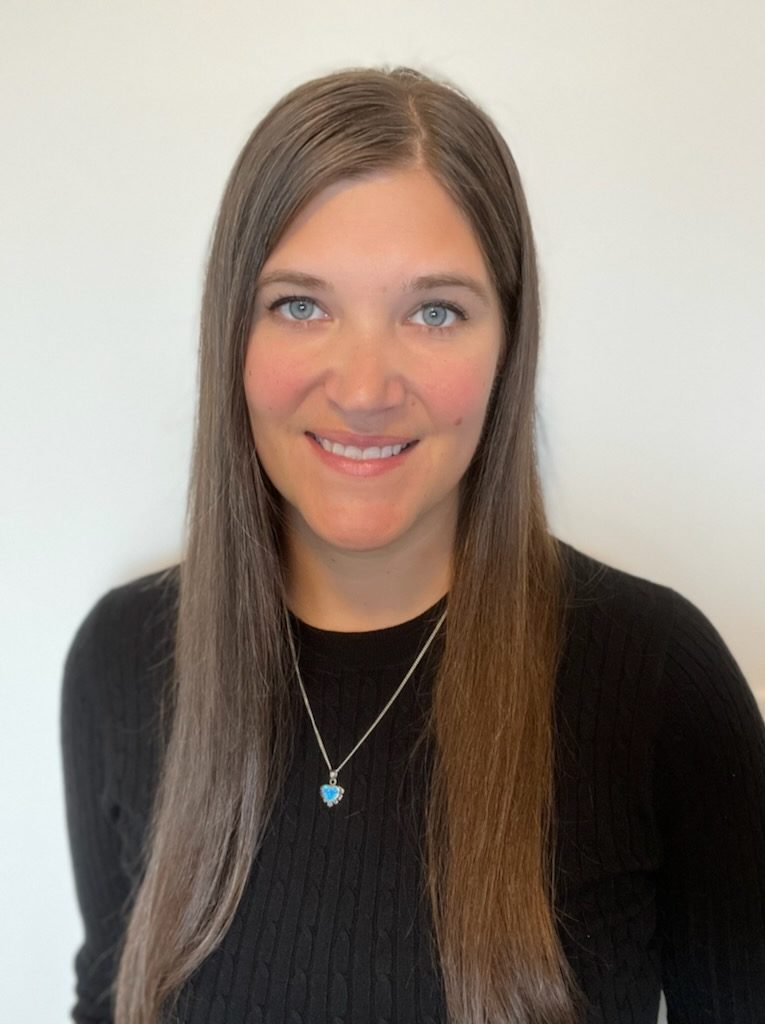 Kalena is not only one of our newly added Insurance Advisors, she is our "Jack of all Trades."Kalena supports the Mello team in a variety of ways; whether it's Marketing, Accounting, Partnerships or Customer Service.
Kalena has a busy family and enjoys spending as much time as she can with them. Mello is a people/family first company and Kalena is a fantastic addition to that dynamic; with her compassion and caregiving qualities, she makes our team that much better. We are lucky to have her.
---
With the simple philosophy of giving back, we are more accountable to our customers, our employees and our insurance providers. The insurance industry is built on trust through strong, reliable relationships. That is why, with our stable, long-lasting, insurance history, we are able to provide our customers with a "small-town" feel in a fast-paced, online, world.
Find out what makes us a "not-so-typical" insurance broker.
We understand that insurance is a necessity. We also understand that people are tired of the "greed" and the negative "stigma" that goes along with large insurance companies. That is why we are different. Get your quote started now, by selecting the link below.