The
Power

of Partnership

Mello strives to make buying insurance simple and convenient, but we can't do it alone. That's why we've cultivated relationships with some exceptional partners.
Property Managers & Landlords
We've made buying insurance simple for our customers, but we've also made managing insurance policies easy for property managers and landlords. We've put together great policies with the coverage your tenants need while making it easier than ever for you to make sure all of your tenants are insured.
Our property manager and landlord partners trust Mello for their tenants insurance and we're proud to represent partners across Canada.
Register your building, get your account and exclusive tenant discount code set up. Sign up for free today!
Mortgage Broker Partners
We're happy to have teamed up with some of Canada's most creative and tech-savvy mortgage brokers, who appreciate our technology just as much as their own. With amazing partners like these, they make getting a mortgage – easy and convenient. You can also purchase your home insurance online with Mello Insurance quickly and easily with our excellent home products and much needed coverage, PLUS you can get a quote and make a purchase at any time of day.
Our mortgage broker partners trust Mello and the home insurance products we offer and we're proud to have over 100 partners across Canada.
Mortgage brokers who want to be a partner:
Value Partners
When our clients purchase their insurance policy online, they'll not only get great coverage, they'll also receive exclusive offers. We've partnered with some great businesses who offer Mello clients a discount on their services when they sign up for a policy.

1-800-GOT-JUNK? is a full-service junk removal company offering junk removal services for your home or business.
Charity Partners
We're here for our customers when they need us most, but it's important for us to do more. Mello believes in taking care of our customers and the communities where they live, work and play. That's why with each new insurance policy sold, Mello will donate proceeds to one of our amazing charitable partners. To make it even better, YOU get to choose which organization you would like it to be donated to.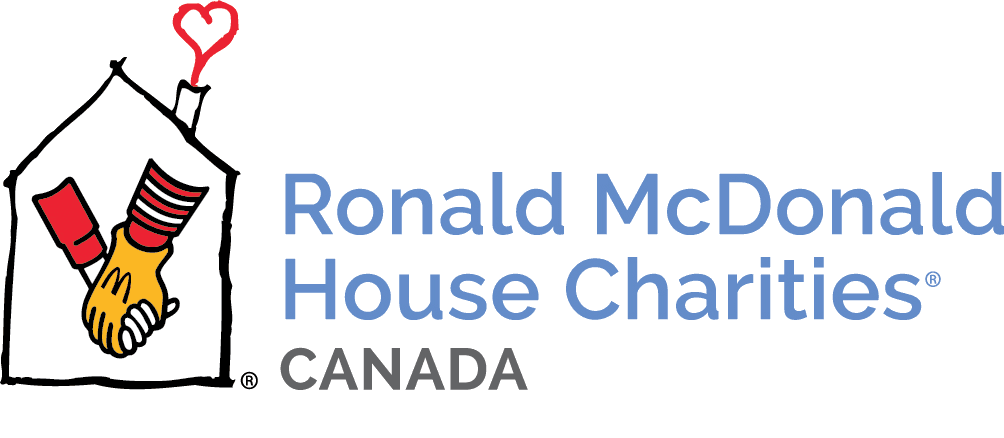 The RMHC network of programs in Canada helps to keep more than 26,000 families close to their sick child and the care they need each year. The 16 Ronald McDonald Houses provide out-of-town families with a home to stay at while their child is being treated at a nearby hospital. For more information, please visit rmhccanada.ca.

Teen Challenge helps men and women aged 18+ to overcome addictions by developing the whole person within the context of a residential facility. Students learn character and leadership development skills, health and life skills, and have the opportunity to acquire some vocational training.
Insurance Partners
We're proudly partnered with the largest insurance providers in Canada. We know that in order to bring you the best insurance policy for your needs, we need to partner with the best providers.

Specializing in life insurance, the team at 4 Corner Financial will protect your family with comprehensive life, disability and critical illness coverage. With over 20+ insurance providers, 4 Corner Financial will give you the best coverage for the best price.

A new type of insurance provider backed by Lloyd's of London, Agile Sprint is working hard to meet modern insurance needs while removing as many pain-points as possible.

My Mutual Insurance has been around for over 125 years, and today provides services to more then 12,000 policyholders through 100 independent brokers in Saskatchewan.

Since 1945 SGI CANADA has been providing comprehensive, affordable insurance protection through it's network of nearly 500 independent insurance brokers and nearly 2,000 employees.

Wawanesa has been proudly serving Canadians since 1896. They provide a wide range of insurance products across Canada and the United States.